Beautiful custom wedding succulent
Bouquets, Boutonnieres and more!
Class up the Groom and Groomsmen with a succulent boutonniere.
Want to see Succulent Accents in action?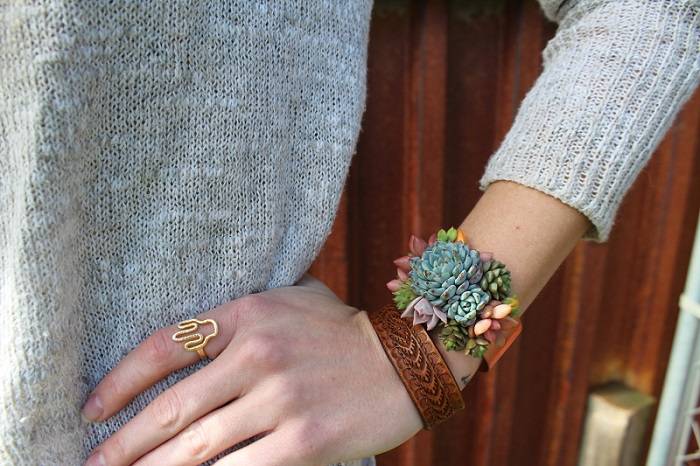 Amber is our AMAZING succulent wedding florist and we're blessed to work with her.
She creates all our succulent bouquets, boutonnieres, combs, crowns, & cuffs.
All these items are hand crafted offsite at Ambers Floral Studio. We vouch for her amazing work and know you'll love it!
Download our FREE pdf guide. Enter your email below to get a copy and view it now.