Description
Use succulent cuttings for DIY projects!
Stunning Succulent Wedding Cuttings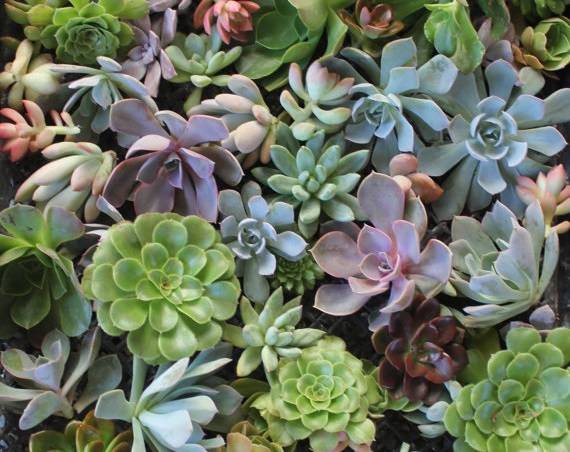 Our flower shaped succulent cuttings are great for:
Bouquets & Boutonnieres
Corsages & Hair Accents
Cake toppers
Table decor & Accent pieces
Centerpieces
Your order may vary from the pictures, depending on season and stock. Cuttings could include Aeoniums, Echeverias, Sedums, Sempervivum, Graptosedum, etc
Match your succulents to your wedding colors!
We can do a variety of show stopping pastels or you can request only certain colors to match your wedding.
What are their size and shape?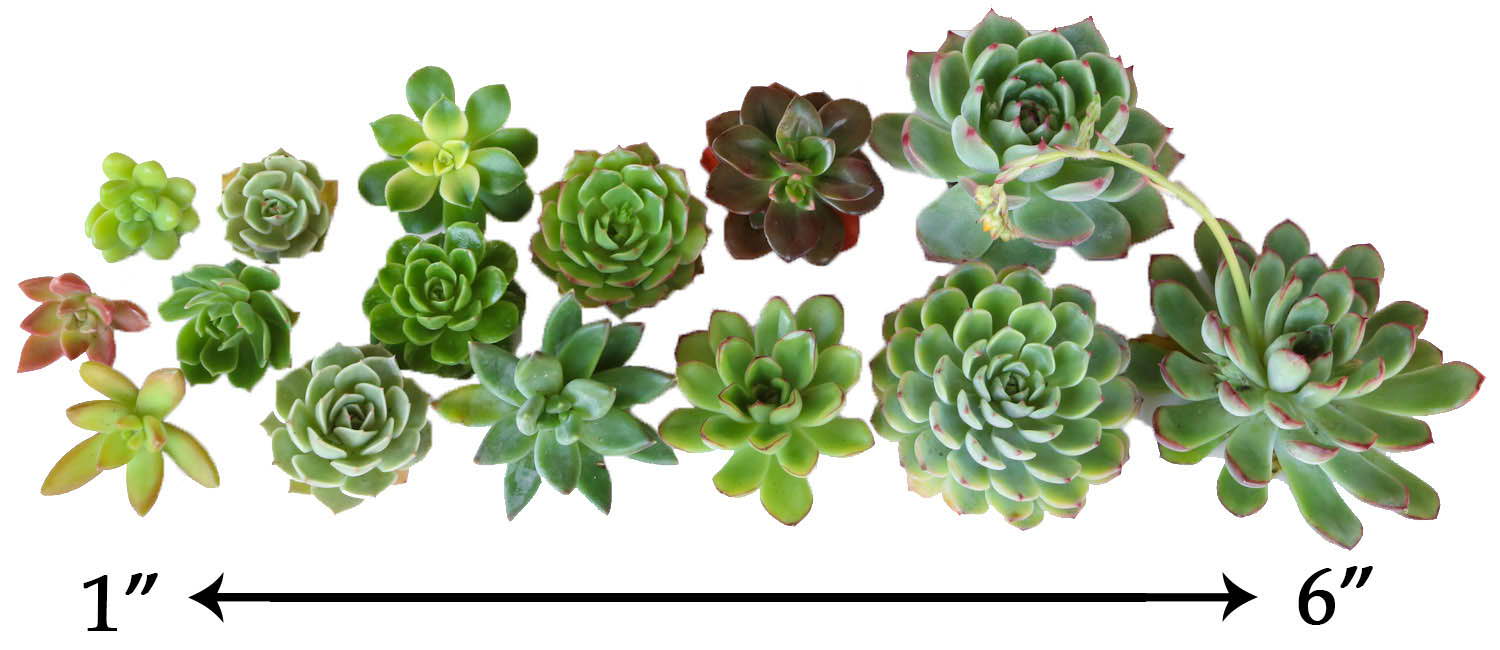 You pick!
Options from 1-6 inches in diameter. All Rosette (Flower) Shaped

**Diameter size is approximate,
sizes may vary based on multiple factors**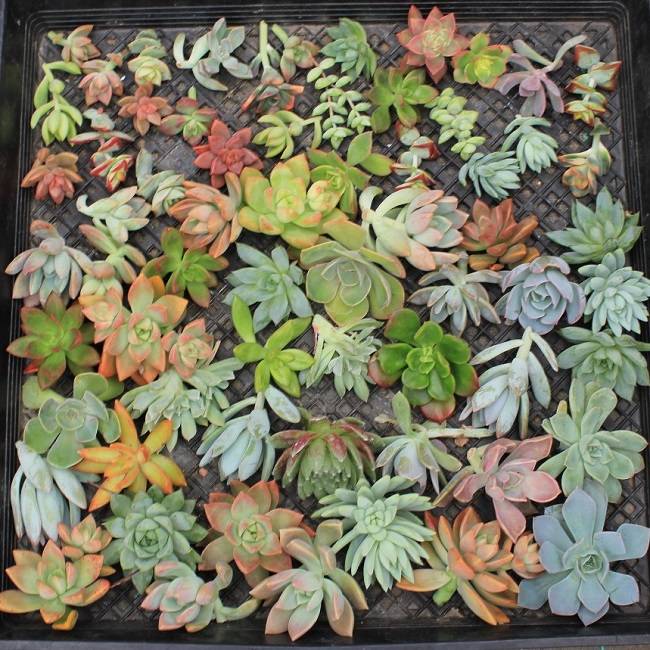 1 - 3 inch
Great for boutonnieres, corsages, hair pieces, accents...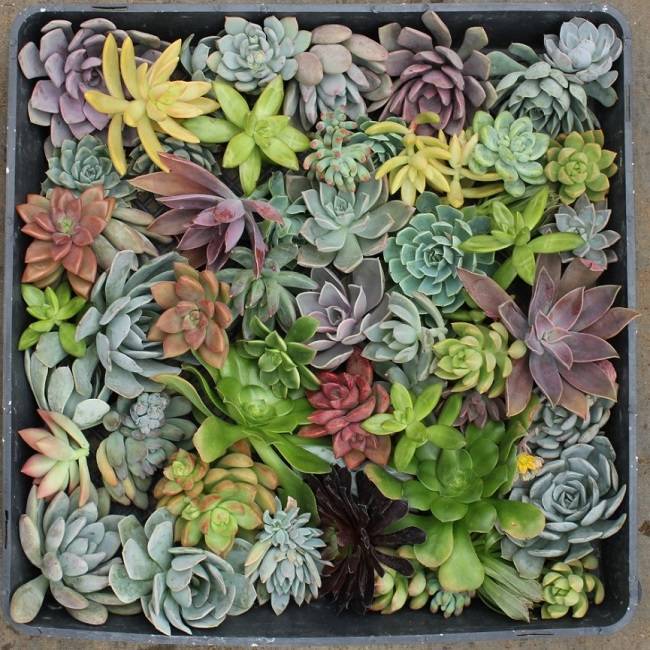 2 - 4 inch
Ideal for accents and focals in bouquets, centerpieces, etc.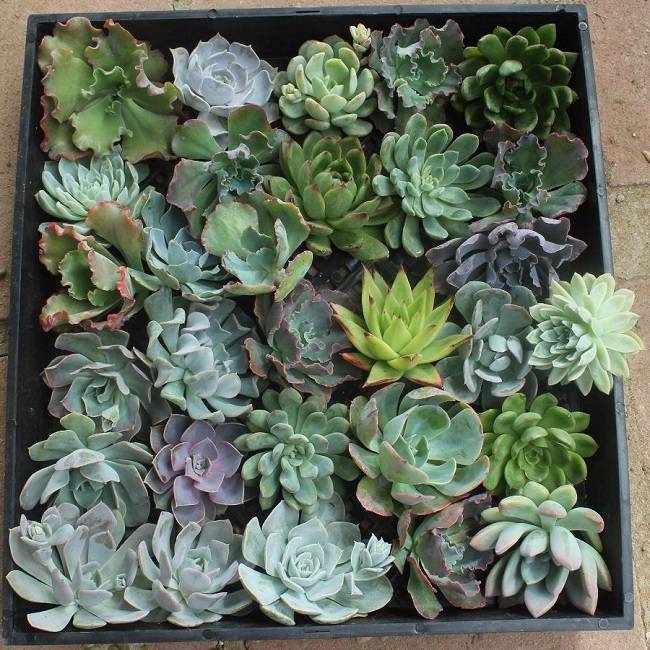 4 inch
Perfect for focal pieces in bouquets, decor, cakes toppers, centerpieces, etc.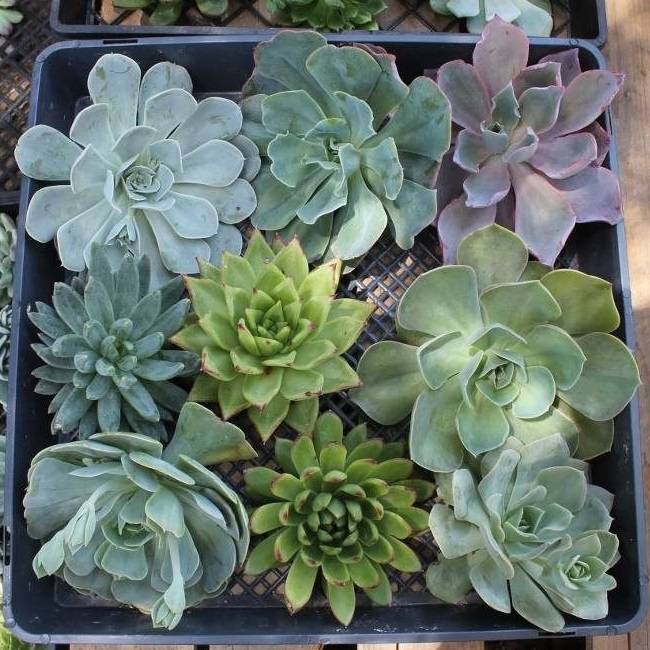 6 inch
Great for table decor and accents.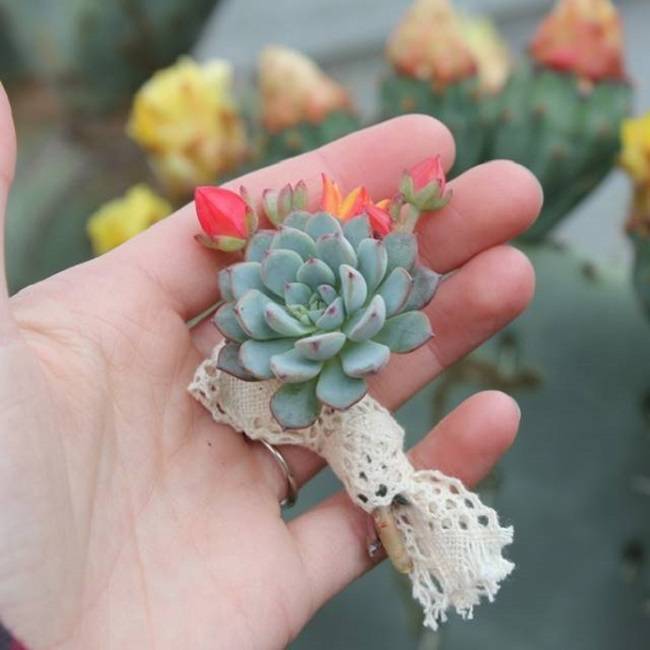 1.5" DIY Boutonniere
The perfect mini size for making boutonnieres & hairpieces.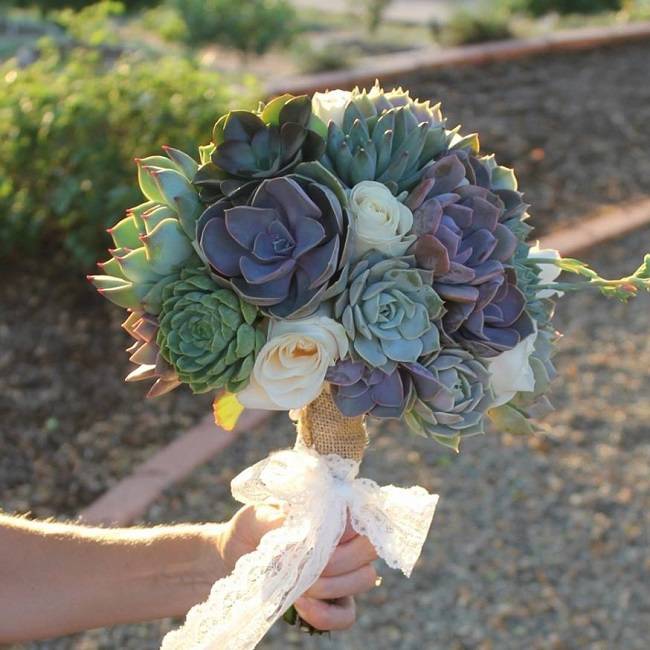 2.5" DIY Specialty
The #1 pick for bridal bouquets. Also great for corsages, cake toppers and decor.
Ordering for an event? Leave a note at checkout so we ship at the best time.
How do they stay in place?
Succulents do not always come with long stems, most rosettes (these cuttings) grow close to the soil line.

Floral wiring is often used by the pros when making arrangements until they naturally root and can hold themselves tight!

See YouTube videos showing how cuttings can be secured.
How do cuttings stay alive?
They no longer have a way to take in water. They will slowly decline in appearance until they are rooted, then they will begin perking up.

Succulent cuttings will often look worse before looking better, allow rooting to insure this!

You can trim them yourself and have additional cuttings!
What can I do with cuttings when I'm done?
Why throw away expensive cut flowers after your event? You can replant your succulent cuttings!!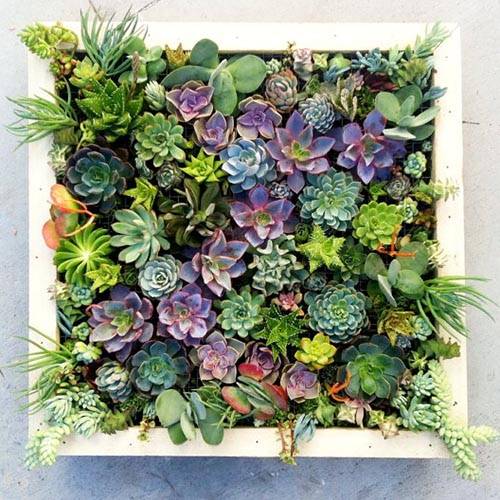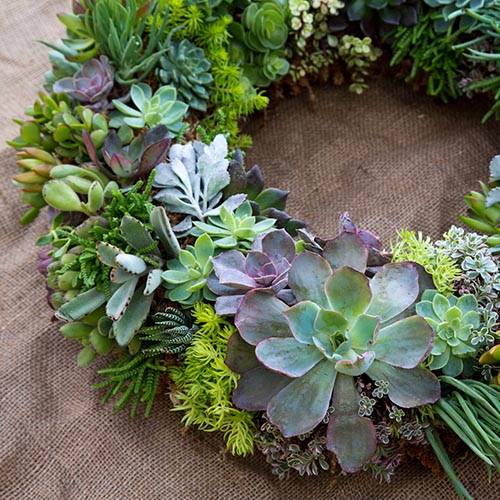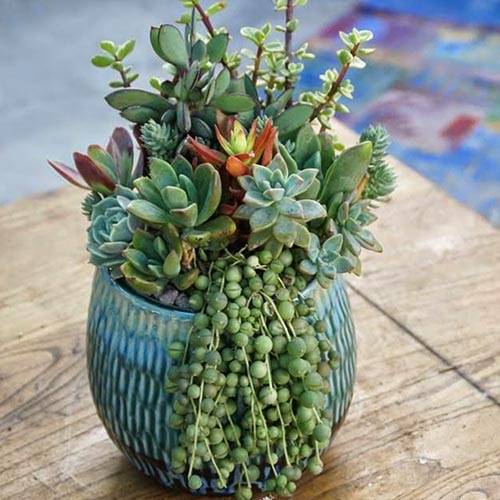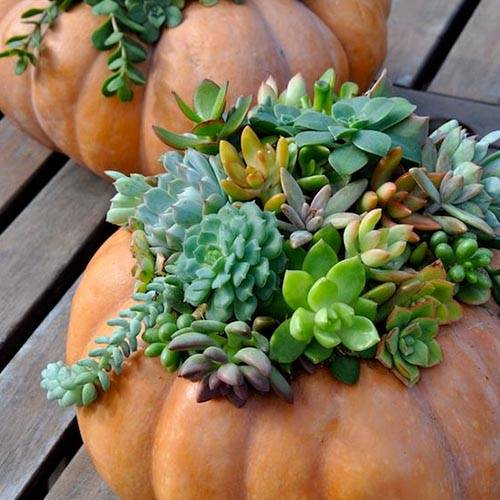 Have more cuttings questions?
See our Cutting FAQ for info needed on rooting and succulent cuttings!
People Love Our Cuttings - Wedding Rosette Succulents! Have a Read:
Love them!
I order for weddings I do and always amazing and super easy to root once I get them and put them wherever I need!!
Workshop participants were blown away!
Wow! Wow! Wow!
You guys outdid yourself! The colors and variety were spectacular and I know the workshop participants were amazed.
I did order from another company just so I could compare- you guys blew them away.
Thank you for making me look good!
Deborah
Smaller than usual?
Hi! I've ordered from you guys for a few years now. I'm a wedding florist, so whenever I need succulents for bouquets or boutonnieres, I order from you. This time I ordered a few smaller cuttings and a few larger (forgive me, I can't remember exact sizes). Some of the smaller cuttings were definitely too small to use. Only about a half inch to an inch wide. The others were ok to use, but definitely on the smaller side than I'm used to seeing from you.
I just planted them and saved them for myself. But I guess I need to order the much larger sizes from now on.
Payment & Security
Your payment information is processed securely. We do not store credit card details nor have access to your credit card information.